SERVICE de la PUBLICITÉ is an inter-connected global network of leading marketing communications companies. Our portfolio provides the best talent, creativity, technology and innovation to some of the world's most iconic and successful brands. We offer a diverse, comprehensive range of marketing solutions spanning brand advertising, customer relationship management (CRM), media planning and buying services, public relations and numerous specialty communications services to drive bottom-line results for our clients.
Philosophy
We build close relationships with our clients to understand the heritage,
story and cultural roots of their brands – to enhance, support and deliver
their marketing objectives.
Concept
SERVICE de la PUBLICITÉ offers a wide range of services including specialized
events, public relations, public affairs, community consultation, design & digital,
advertising & marketing, sponsorship and media planning & buying.
The agency works for a diverse range of private, public and third sector clients
and has specialist teams in automotive, food and beverages, fashion, services,
culture and sport among others.
Service points
UK | FRANCE | ITALY | CZECH REP. | SLOVAK REP. | LEBANON | UAE | RUSSIA | ROMANIA | BULGARIA | HUNGARY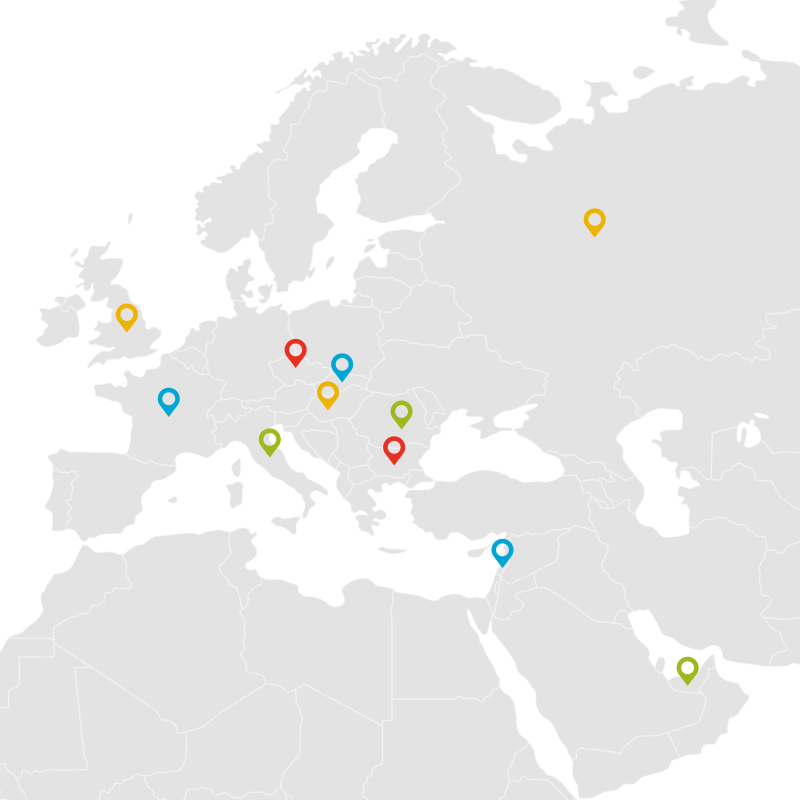 Services
Political Marketing & Campaigns
Creative Graphic Design & DTP
PR & Crisis Communication
Digital Marketing & Social Media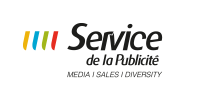 Registered seat:
Ovocný trh 579/6
110 00  Praha 1
Czech Republic
IČ: 24162043
DIČ: CZ24162043
IBAN: CZ9703000000000271066976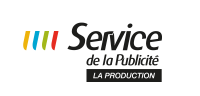 Registered seat:
Purkyňova 74/2
110 00  Praha 1
Czech Republic
IČ: 01470108
DIČ: CZ01470108
IBAN: CZ9003000000000258143404